About
Vasitars
Vasitars has got a young team of researchers from IIT having published over 10 international journals on Structural Simulations including those of Composite Structures also. Guided by prominent faculties of IIT Bhubaneswar and IIT Madras, we have got enough experience in design and analysis of Aerospace, Defence and Automobiles products.
Read More
Design Conceptualization and Model Generation
Vasitars engineers are trained to conceptualize a design based on functional requirement. This is a full end to end package starting from concept generation to FEA Analysis, optimization to Final Manufacturing Drawing generation and delivery. All that is required is a well-defined problem statement and the design constraints.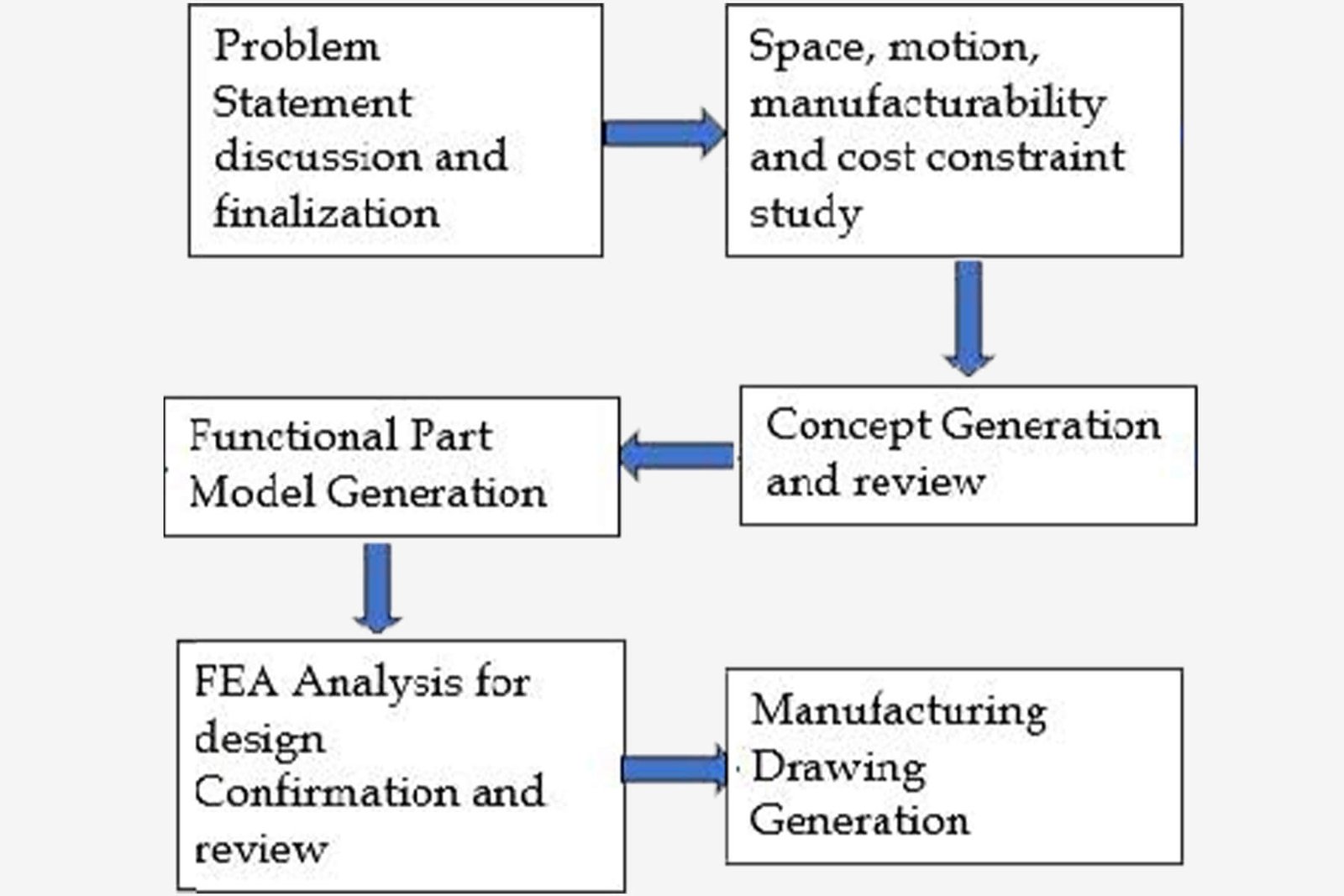 Modelling
Vasitars can provide modelling support for the following - 3D Part modelling: - Sheet metal modelling - Surface/2D modelling
Design Optimization
We offer to understand your problem statement and optimize the design for ergonomics and aesthetic appeal, saving material and money along with human effort in operating.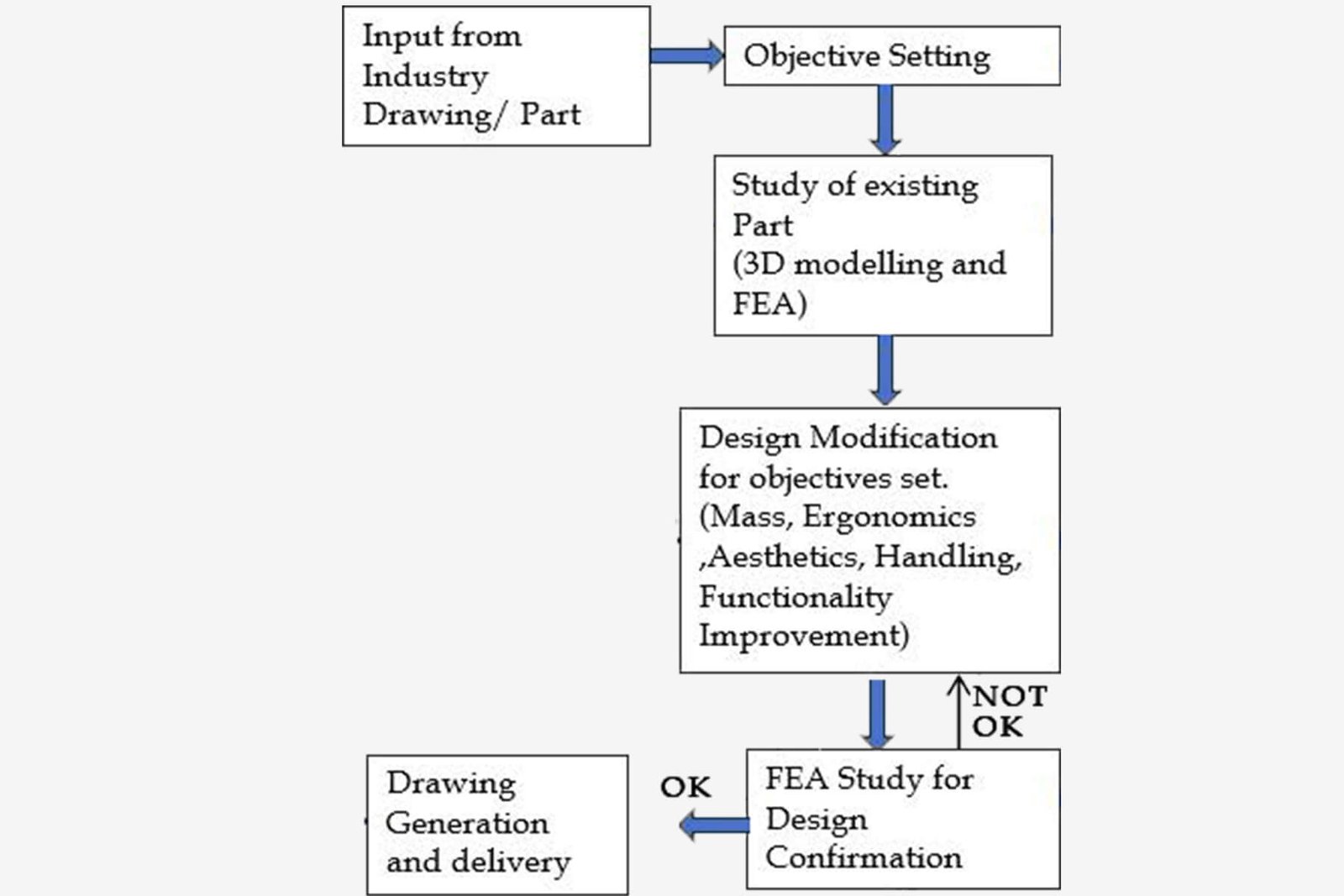 MESHING
Meshing is an art and Team Vasitars is best at it. Our team has been indulged in mesh generation of complex structures including Fan Blades of flight engines, Wind mill blades, Armour plates, Car bodies, Industrial Trolleys, etc.
VASITARS FEA SOLUTIONS
Vasitars Finite Element Analysis (FEA) consultancy is specially designed and developed for industries/academia to solve various complex problems. Our analysis results are accurate, reliable and can be corelated with available experimental results. Vasitars FEA Capabilitiesare as follows:
Static Structural Analysis
Frequency & Buckling Analysis
Composites Design and Analysis